So, it's my last day *sob*. Back to the grey rain of London.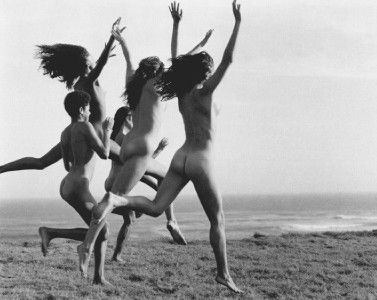 Actually, it's a glorious day today, I think Spring has finally arrived. Not quite to the extent that I'd throw off my clothes and get nude, but I know some people will. Let's watch how quickly Photobucket snatches back some of my pictures *today*, eh? *sigh*
Returning to the rather contrived theme of clothing, today I talk about none at all and whether nakedness brings freedom ... or not?
My new novella is now out at Carina Press,
The Tourist
.
BLURB:
Visiting isn't a science, at least not for me. It's just what I do. Not that I mind, though. It's not a bad thing, you understand, to find yourself in someone else's body, stepping into a hot shower stark-naked and sporting a decent-sized morning wood.
Ace is a tourist. A spirit who spends his time visiting the lives of others for entertainment and sexual satisfaction. He can't make anyone do anything they aren't willing to do—but he is able to push them to their personal limits.
He's currently visiting Dan and his lover, Ricky—a couple struggling with jealousy and words left unsaid. Emboldened by Ace, Dan becomes more sexually aggressive, a pleasant surprise for Ricky. But when an abusive ex threatens their newfound happiness, how far will Ace want to get involved? Will his fascination with the couple's sexual games tempt him to protect them from a very real physical danger?
***
The story is about Ace. He's a ghost. He didn't choose to die and he has no real idea of why he's been allowed to "live" on as he does, with the ability to leap from one human body to another. But he's going to make the best of what he perceives as his second chance at freedom!
He loves the idea of short-term visits, no commitment, not even seen or acknowledged by his hosts. He can't make people act beyond their nature, but he can encourage their personality traits as regards his favourite and sole topic for visiting - sex :). This was the theme that I enjoyed exploring - the fact that an amoral "tourist" could come and go as he liked and seemed to have the perfect travel pass, of being a ghost and accountable to no one.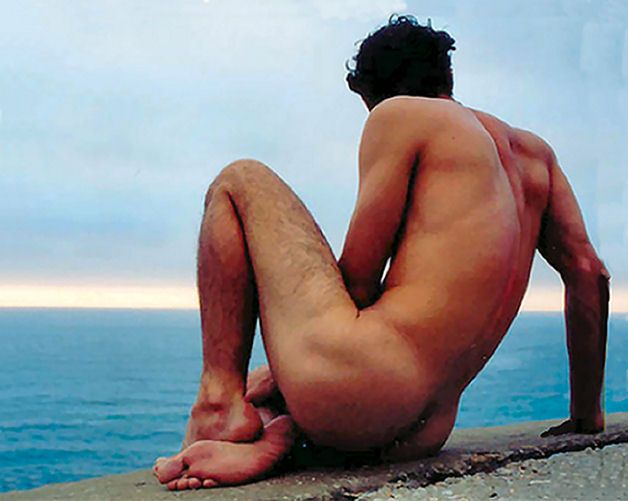 Sounds good? Invisible, Ace is naked of any specific clothing, in reality or in his lifestyle. His emotions and his pleasure are all his own. Until, of course - this being paranormal erotic romance, after all - he starts to connect with his hosts Ricky and Dan. Not just individually, but as part of their love affair, too.
Ok, so ghosts don't have a corporal body. But I don't see why they shouldn't be just like they were in real life, with all the usual human emotions, motivations and confusions. So gradually, Ace recalls how there are other things in life beyond sexual pleasure - that there's protection, and comfort, and commitment. And - though he'd probably hate to admit it aloud! - love.
Yesterday I rambled on about the fabulous choice we have nowadays in fiction and formats. I love how every new development in life is somehow empowering, from large and small issues, from the pursuit of political and sexual equality to the invention of the ereader :).
But there's a balance to be found. Perspective can get lost. What do
you
think? Can too *much* freedom be confusing and lonely?
Or maybe we should ask Ace! :)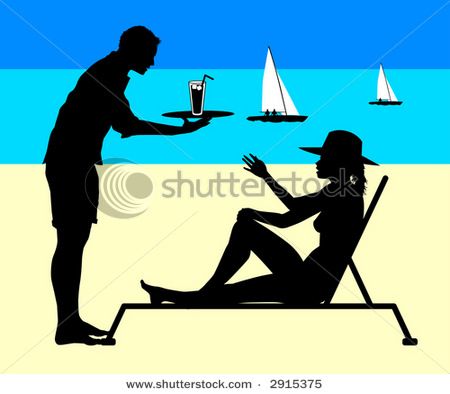 Thanks so much to the DIK Ladies for the invite to come and visit this week. It's disappointing I have no tan to show for it, but I do have a reading list twice the size of the one I brought with me, a black mark against my name at Photobucket, and a sunny weekend ahead of me :).
Now, while I'm waiting for my flight home, how about another one of those special DIK Margaritas?...
************
Find Clare London at her
Website
and
Blog
.
************
Comment on any of my posts this week and you'll be entered in a draw for my new short story
Precious Possession
, due out on March 13 at JMS Books.
BLURB: Lucas Fides has inherited his Victorian family's auction house, good looks and a passionate mind. But he hides an illicit devotion to his friend Valentine and suffers shocking, erotic dreams. When Valentine introduces a new client, Gideon Arnaud offers important financial help and the opportunity for Lucas to realize his other desires. But Lucas will have to pay the price.