Well its that time again! When I take off into the sunset and arrive here at the Island.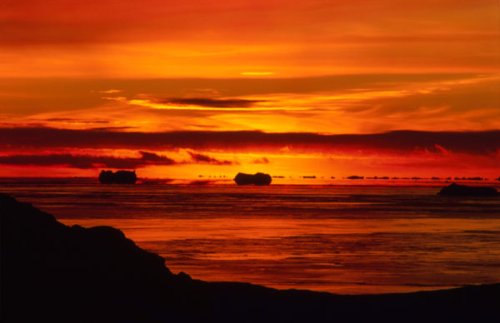 Woo I'm delighted to be here on the Island with my menz for the next three days and boy am I looking forward to the time off from the normal day to day slog to spend some time relaxing, drinking cocktails and ooogling the hot men here on the Island!
So what to blog about for the coming days...........? I've been thinking long and hard about it and I have a couple of ideas flitting around in my head.
Today's topic is
Romance set in a Different Country.
Personally, for me if a book is set in the Highlands or Scotland in general then I'm sold, sometimes I don't even read the blurb on the back of the book just pick it up and go, and if I'm being honest its worked for me I have discovered a few crackers in the books I've picked up just because they've been set in Scotland.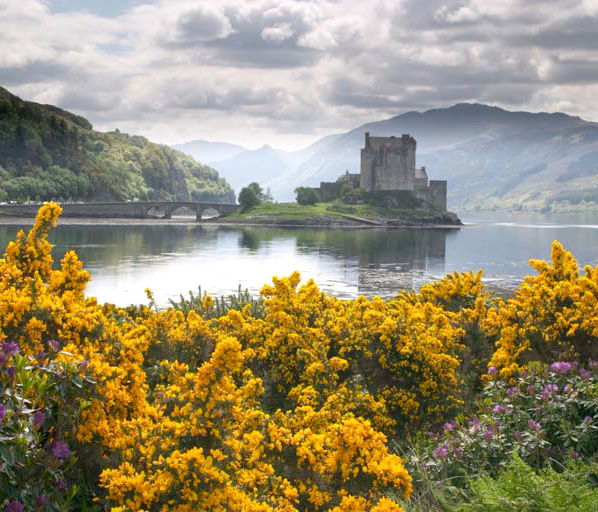 For some its Regency England, Ireland, the rest of Europe, or America. There seems to be something out there to suit everyone and an abundance of them is to be had!
My absolute favourite series set in Scotland has to be the
Outlander series
! No
matter how many times I read this series I still fall in love every single time.
There are so many fabulous fan video's dedicated to this series on YouTube, you could spend hours looking at them
here
is just one of many which I fell in love with today. Although if you have looked at my menz lately you'll know I have one of the men from Diana Gabaldon's series with me!
Being Irish I also really enjoy series that have been set here in Ireland and knowing the places that are in the story, alot of the time I know where they're set and can visit them which for me always makes for a richer reading experience. I love Karen Marie Moning's
Fever series
which is set here in Dublin, although I am a little concerned that I apparently live in the Dark Zone!!
So how about you??
What is your favourite country for a book to be set in?
Do you like when you have first hand knowledge of the place?
Until tomorrow.......... Roger darling please bring me another Pina Colada!